You have a project or parts to be produced, you wish to have an estimate, you want to visit our manufacturing unit or simply get to know us better. Then, do not hesitate to contact us by e-mail or by telephone.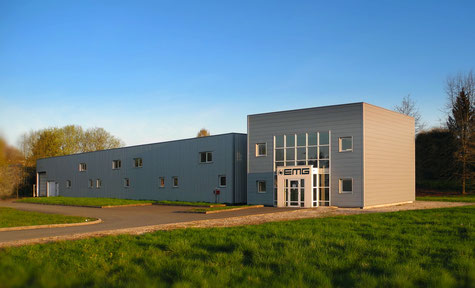 DD (decimal degrees)
Latitude : 47.509513
Longitude : 6.855983
DMS (degrees, minutes, secondes)
North: 47°30'32.247"
East :  6°51'21.569"